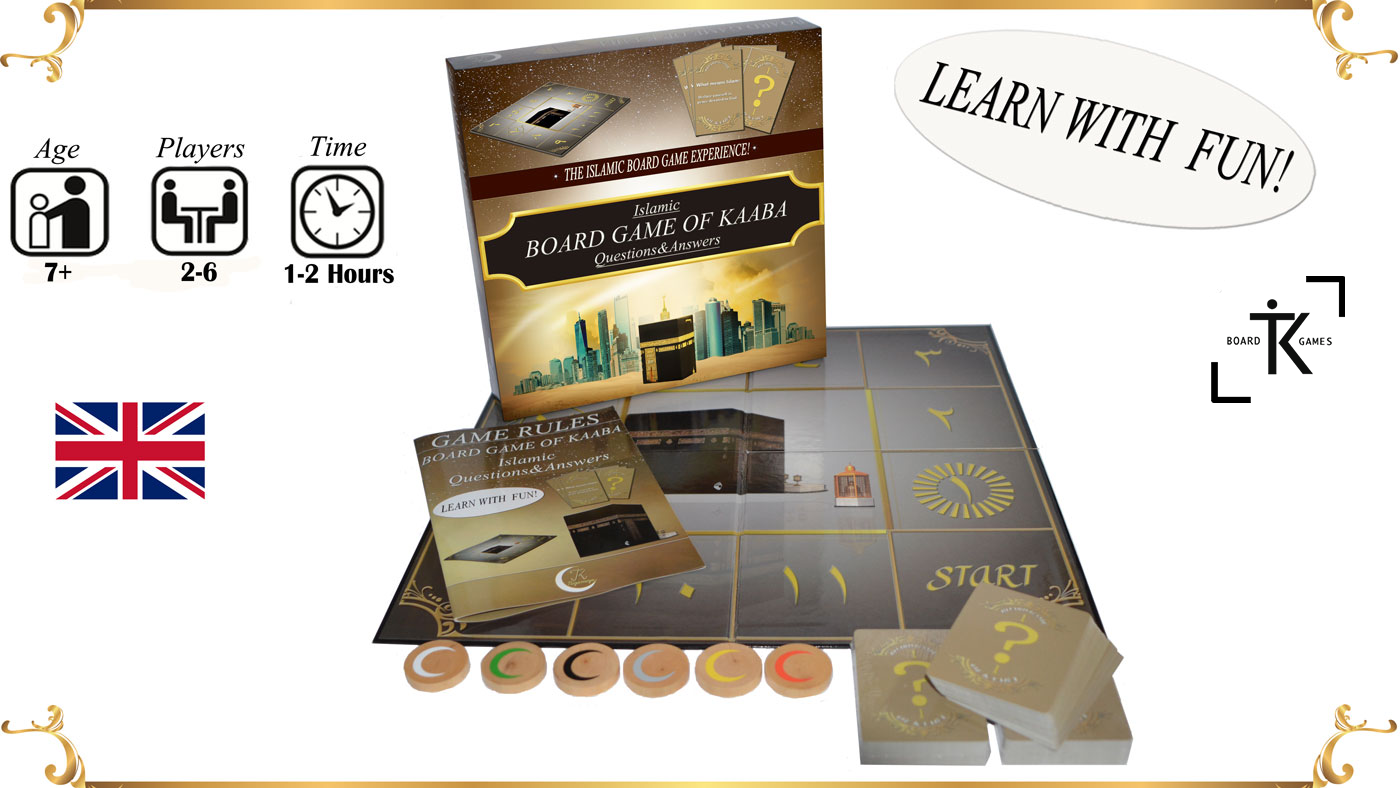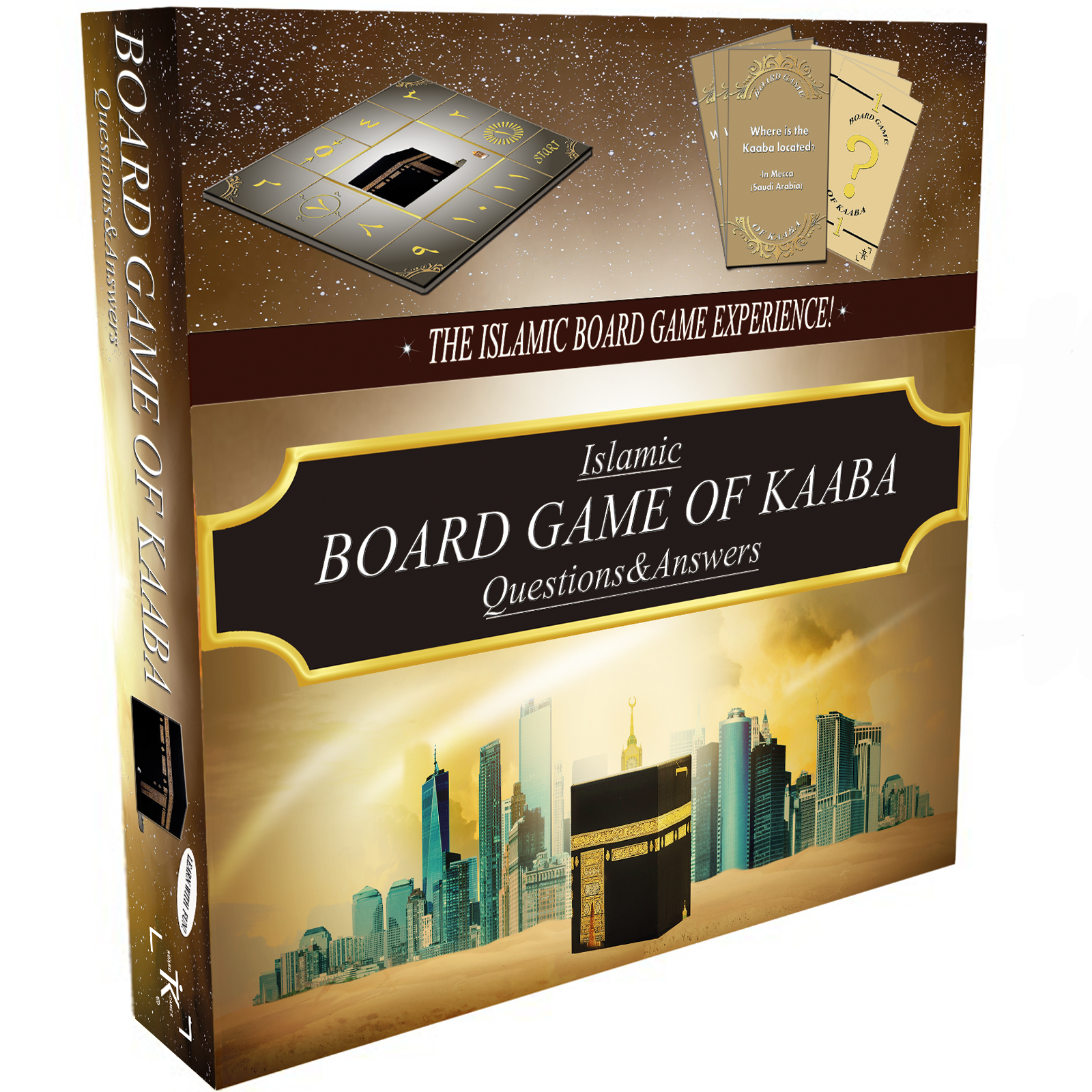 BOARD GAME OF KAABA - the islamic board game experience ! [English Version]
$47.00
☪️ Perfect as a Birthday/Ramadan/EID Gift!
✅ Free Worldwide shipping included 🚚
✅ Tested & recommended by hundreds of families
✅ Authentic sources & information
✅ HALAL with no Dices!
All Questions & Answers in English!
Bring your childrens & family closer together and learn with them more about Islam with fun!
We process all orders in EUR.
While your cart is currently displayed in USD you will checkout using EUR at the most current exchange rate.